One from each of the realms / prompt-prefixes that we've been playing with.
The NightCafe "Creative" engine (VQGAN+CLIP) is pretty darn good at posters, as long as you don't mind the text being illegible.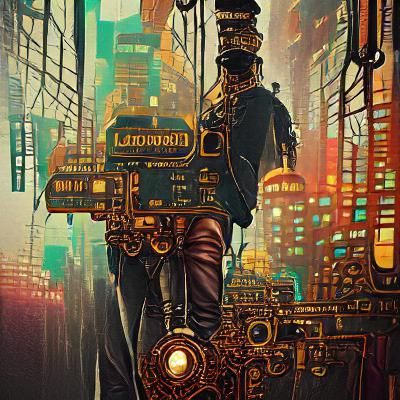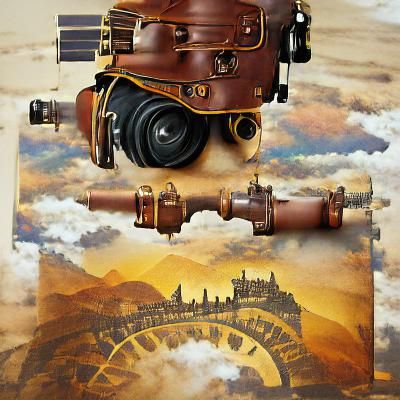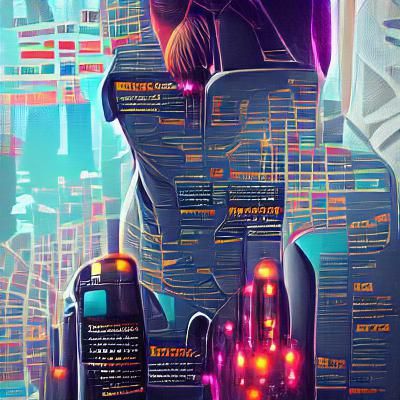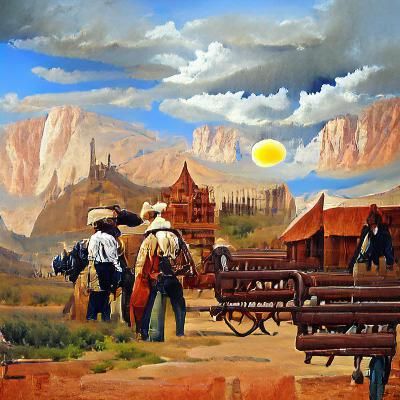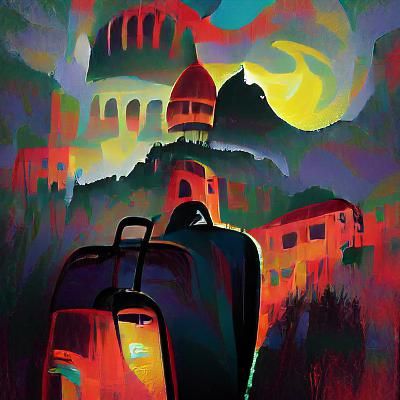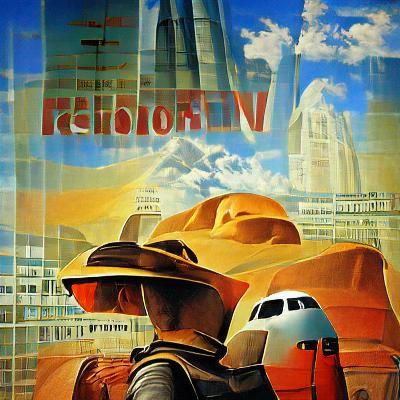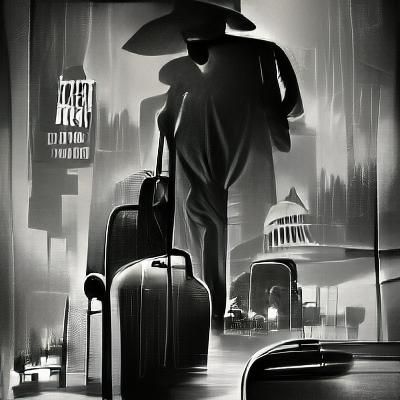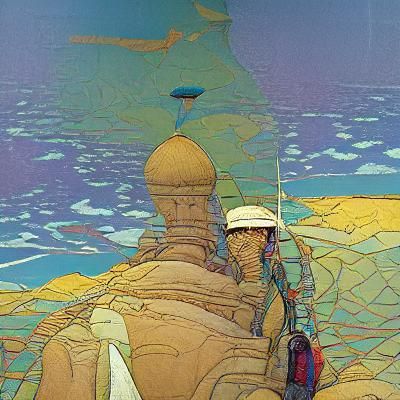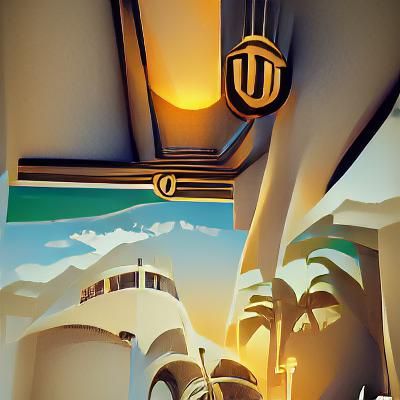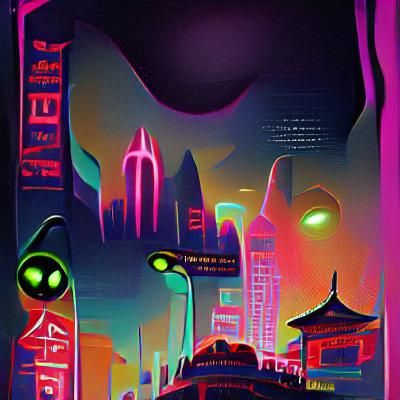 That last one is a new prefix that I was just playing with a little. But it made a good travel poster for it!
I will probably (or perhaps) write more words about all of this stuff that the AI is making; but at the moment I'm just wallowing in all of the imaginary pictures…