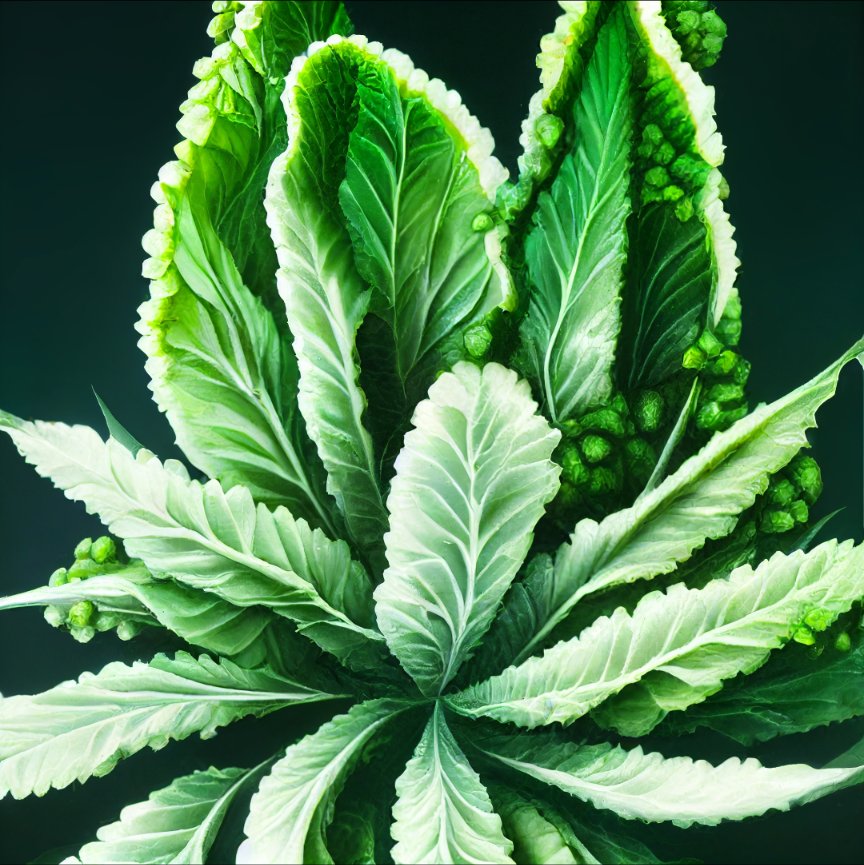 If and only if you share my neural architecture, I highly recommend taking a couple of doses of a nice THC edible just about an hour before any dentist appointment involving lots of pain (i.e. any dentist appointment). You may need to hang around in town for a little extra time after, to make sure you're safe to drive home, but it's well worth it (even if you accidentally have to eat two extra scoops of ice cream, but that's another thing).
In my extensive experience (today), I find that it (the THC) has two complementary effects (man, either of those words could be spelt wrong):
Firstly, it drastically shortens the memory of pain. Or at least this was one of the deep insights that I had before the cannabinoids (oh, c'mon WordPress, that's not mispelt!) started to wear off (and I had the thought "how sad, that these deep insights may be lost when normality returns!"): that most of the suffering from physical pain comes from the memory of the pain, not from the pain itself (there may have been other insights, that I've forgotten).
So when the hygienist jabs the spinning drill-head into one's gums and presses it in ("Hm, you've got some bleeding on probes here"), one is like "heh, some pain!" like you just saw a (brief bright) shooting star, but a moment later it's gone, and not a big deal, and pretty much forgotten (more than a real shooting star would be).
Secondly, it distances one from whatever it might be that is experiencing whatever pain is left. When there are big flares of pain, one experiences it as a sort of label (like one might see a large area of purple), but with the emotional content more like "Whoa, looked like that hurt a lot, poor body!". Even when there was enough pain that the body winced or twitched or whatever, one was just observing it objectively, thinking, "looks like that hurt really a lot, tsk", rather than getting upset about it.
I think my body's reactions to the pain were perhaps, guessing, about half what they usually are. So there was still the initial motion / wince, but that slipped quickly out of memory (maybe the body, per se, doesn't have much in the way of memory? that could be an insight) and so the physiological effects died down again quickly, not being enforced by consciousness-driving emotional effects (see how deep?).
Thinking about it, one major physiological effect that I associate with the dentist is a significant tightness across my chest and very tight breathing, and I have to consciously let go of those a few (several, many) times per session. I did notice that effect once this time, but similarly it wasn't bothering me, I just casually noticed it, and consciously relaxed it away for the body's comfort's sake.
And that was all really nice. Another effect, or maybe a side-effect of the second effect, is that (as I think I've mentioned before) my attention gets considerably narrower (and possibly slightly deeper, but not as much deeper as narrower) than usual, and also it was sliding around all here and there, exploring other more or less nearby realities and planes of existence, and just checking in with this reality and the body now and then, not spending much time there.
So looking back it seemed like the torment part of the appointment was very brief (since, I guess, my consciousness and memory were mostly in other realities), but also occupied a pretty long and active time (all that exploring of alternate realities). Not alternate realities like hallucinatory hallucinogen things, but more attention or thought-region or abstract-concept things. Mostly pretty bliss-filled (because I live right?).
Normally I don't notice one or two little squares of my Bedrock Bar ("Elevate your life", about 5mg TAC per square), when all I'm doing is the usual stuff around the house. I took four once, I think, and I did notice that, but as I was just doing normal home things that day, the only effect is that I was aware of my consciousness bugging out to other realms and checking back in to see if I'd finished my sentence or whatever.
But apparently after a couple of hours, two squares (10mg TAC) is enough to make a dental appointment much more bearable than usual. Today. For me.
YMMV.
And all! :)